Update your Google Scholar settings to link to the University of Toronto's collection. 
1. Go to Google Scholar click the three horizontal bars in the corner to view the menu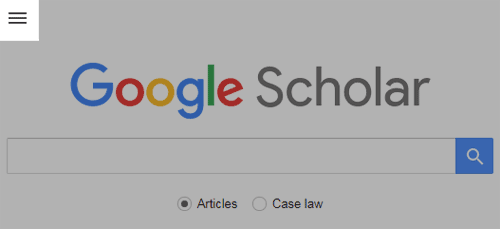 2. Click the cog icon to see Settings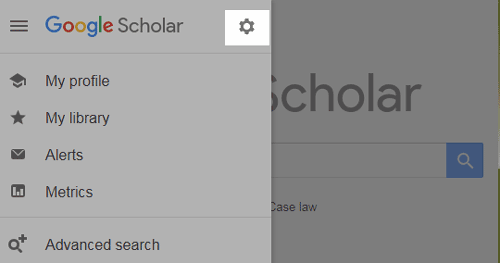 3. Click Library Links and search for toronto
4. Check the boxes next to "University of Toronto" links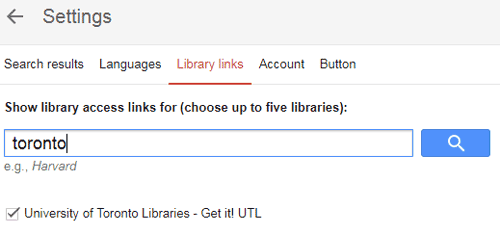 4. Click Save. 
A Get it! U of T link will now appear next to articles in your search results.  Click on it to see if we have the article in our collection.


Google Scholar includes books and book chapters as well as articles.  The Get it! button won't work for these or for journal articles that are only available in print (not online).  
If you're having trouble getting something you found on Google Scholar, let us help you.