In early 2021, the library upgraded to a new system. LibrarySearch has now replaced Article Search.  
Here is an FAQ on finding articles by their titles, and one on finding articles by their DOIs. 
You can also search for articles on topics in Simple Search mode, or in Advanced Search mode, where you can use Boolean operators. 
This screenshot shows that you can sign in with your UTORid and password.  This will let you download the article PDF right from within the record.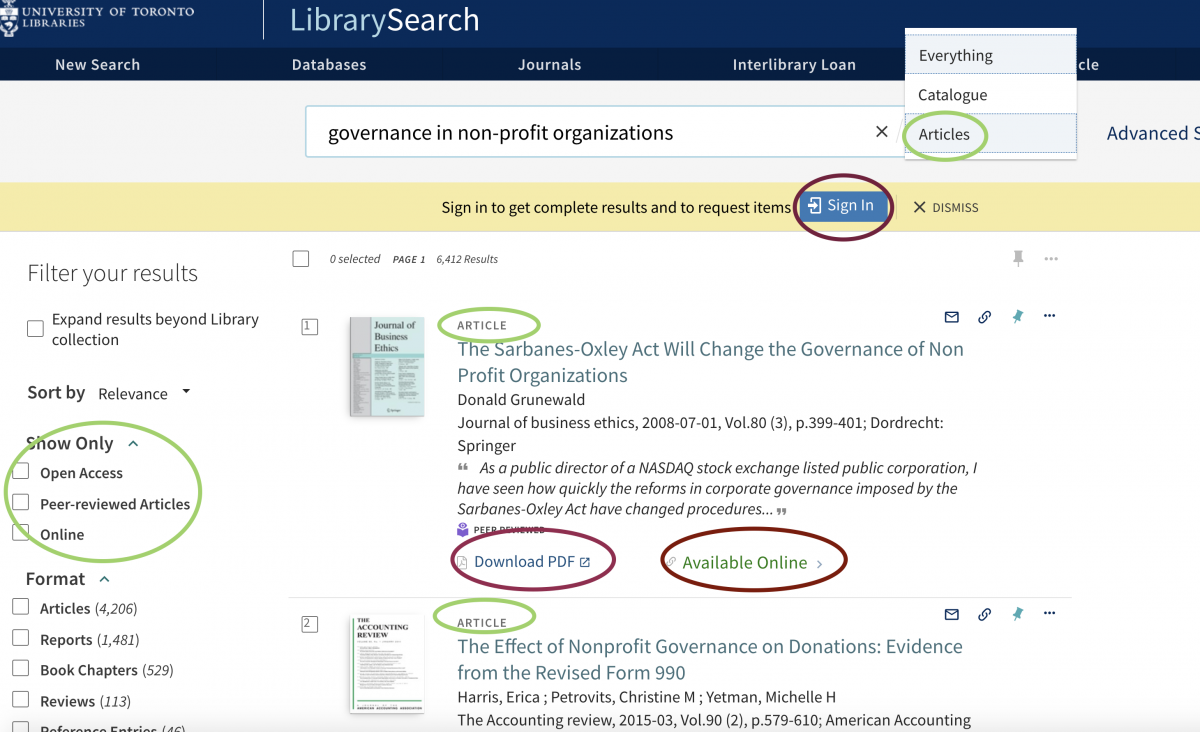 For more information on using all the many features and functions of LibrarySearch, have a look at this guide on using the new system.