The OISE Library Research Collection (Stacks)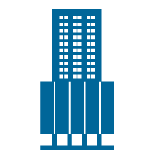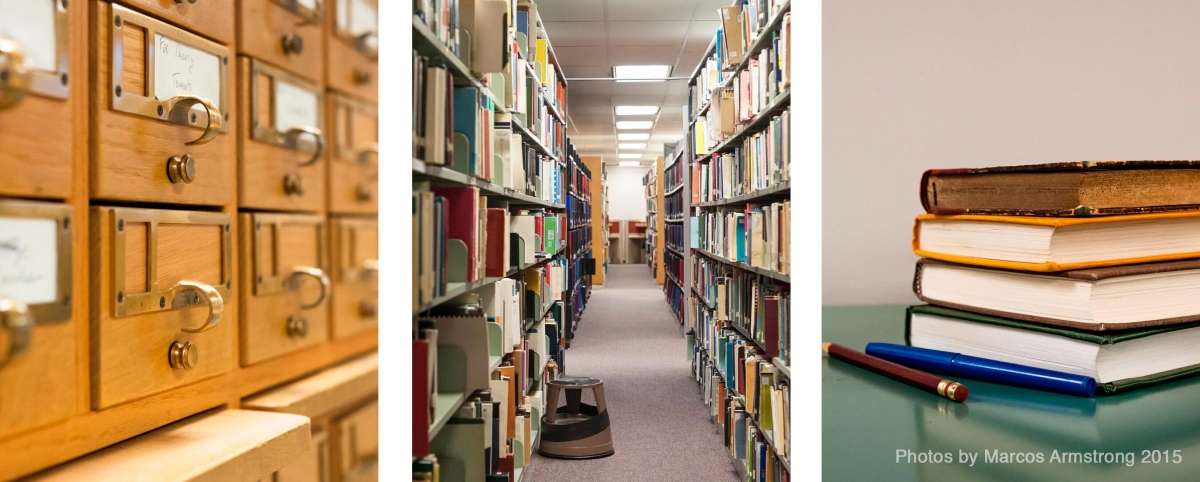 Collection Overview
The Ontario Institute for Studies in Education (OISE) Library has the most comprehensive collection of education materials in Canada. The Research Collection (Stacks) contains materials that focus on an educational theory and research and support OISE's graduate education programs at the master's and doctoral levels.
Scope
The Research Collection represents the educational research literature in its broadest sense, covering the full spectrum of human cognitive development and lifelong learning at individual, local, organizational, national, and international levels.
Collection strengths:
At its core, the Research Collection focuses on children's psycho-social and cognitive development, higher education, and adult education. Additional strengths include women's studies in education and additional language learning. We are also focused on collecting resources in the areas of Indigenous education research.
Topics include but are not limited to: Comparative Education, Curriculum Theory, Educational Policy and Planning, Educational Administration, Education in French-Speaking Canada, Educational Leadership, Educational Psychology, the History of Education, Inclusive Education, International Education, Non-traditional Education, Pedagogical Methods and Theory, Philosophy of Education, Professional Teacher Education, Social Justice and Education, the Sociology of Education, Vocational Education, and Workplace Learning.
The OISE Library also has a separate collection of curriculum resources that supports K-12 instruction and focuses on subject areas in the Ontario curriculum. For more information please see the OISE Library Curriculum Resources Collection.
Chronological Coverage:
Most of the Collection dates from the 1960s onward. Some historical items have also been selectively acquired for this collection. The OISE Library also has a separate collection of historical materials from Ontario. For additional information, please see http://guides.library.utoronto.ca/oise-ohec.
Geographical Coverage:
An emphasis is placed on Canada, the United States, United Kingdom, Australia, and other English-speaking countries. Geographical regions covered also include South America, Europe, and Asia.
Languages:
Most works in the Research Collection are published in English. The collection also contains materials published in French as well as some representative works in German, Spanish, and Italian.
Formats:
The Research Collection includes books, e-books, multi-volume sets, kits, DVDs, and CDs.
Additional information
To learn more about the OISE Library's Research Collection please contact Emily Hector; 416-978-7964; emily.hector@utoronto.ca
Selection area reference
Emily Hector