UofT Archives & Records Management Services (UTARMS)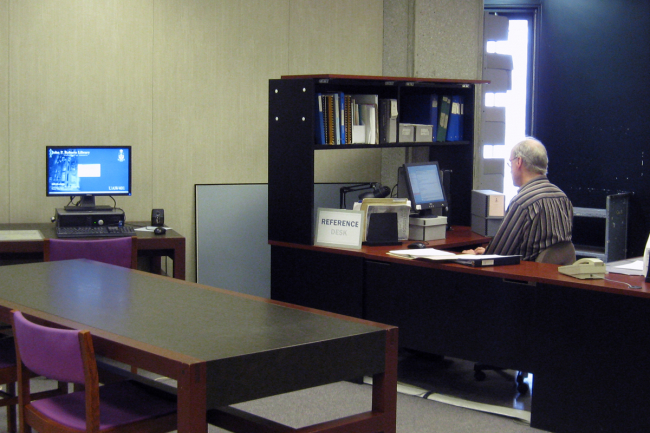 Contact
The Archives' Reading Room is open Tuesday to Friday, 9am-4:45pm. The Reading Room is closed on Mondays. See Reading Room Procedures for more information.
Location
120 St George Street, Thomas Fisher Rare Book Library, 4th Floor
Toronto, Ontario M5S 1A5
About
Established in 1965, the University of Toronto Archives and Records Management Services (UTARMS) acquires, preserves, and makes accessible materials that document the history of the University and its communities. With over 10,000 meters of records, it is the largest university archives in Canada. The Archives is also responsible for the University's records management program, which promotes good recordkeeping in University offices.
Subject Areas
Archives, Humanities & Social Sciences, Special formats
Collection Strengths
The Archives preserves the university's administrative records. This material documents the day-to-day operations of the University of Toronto, its development since 1827, and the activities of university administrators, staff and students. The Archives also has the private papers of more than 1000 individuals and groups affiliated with the University of Toronto, including faculty, alumni, and student organizations. The Archives holds an extensive collection of University publications including yearbooks, calendars, annual reports, newsletters, departmental handbooks, and student newspapers. The Archives also has Masters theses from 1897–1989 and Doctoral theses from 1900–1985. In addition, the Archives' collection includes over 250,000 photographs and negatives, thousands of architectural plans and drawings of University buildings, and thousands of films, videos and sound recordings. For more information on the Archives' collections, please visit the
UTARMS website
or search descriptions of
archival holdings on Discover Archives.