Trillium Health Partners – CVH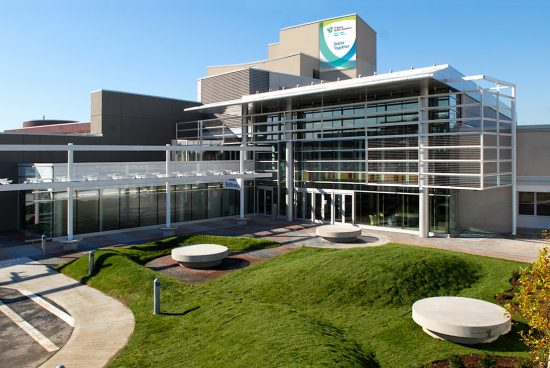 Contact
Location
About
Trillium Health Partners is a leading community-teaching hospital in Ontario, serving more than one million residents of Mississauga, West Toronto, and the surrounding region. Trillium's three-site model facilitates the delivery of comprehensive services for both inpatient and ambulatory care.
The MacDonald/Brayley Health Sciences Libraries support evidence-based practice and medical education by providing full library services, access to an array of databases, and a print and electronic collection which includes 2,500 print and e-books and over 5,000 online and print journals. The libraries also provide access to oncology print and online resources in support of the Peel Regional Cancer Centre staff, patients, and their families.
The MacDonald Library is open to the public and provides services to patients and their families, while the Brayley Library is only open to THP physicians, staff, and students.
Subject Areas
Hospital library