Pontifical Institute of Mediaeval Studies Library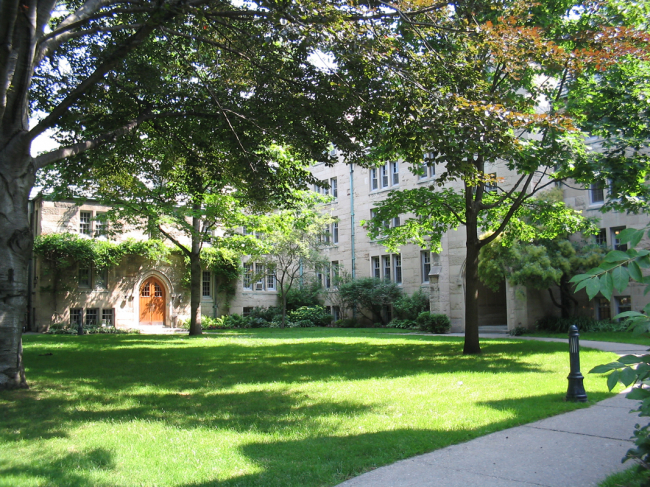 Contact
The Pontifical Institute of Mediaeval Studies Library is currently open but with restrictions. Online collections and services continue to be available.
This page was last updated on October 15, 2021
Location
113 St Joseph Street, 4th floor
Toronto, Ontario M5S 1J4
About
150,000 volumes. Major collection in Mediaeval studies.
Subject Areas
Humanities & Social Sciences
Collection Strengths
Dictionary card catalogue in the Library lists all holdings up to Spring 1993 (by author, title, subject, etc.). Acquisitions 1978-present are listed in the 
Library Catalogue
. Most pre-1978 holdings appear in UTCat, but not all titles have been converted.